Games with Gold September 2014 Contest
Posted by The Nerdiot on August 6th, 2014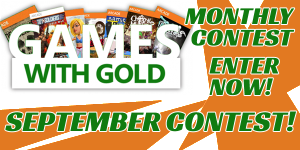 So far we have had two great contests for July and August and we're going to keep giving away free stuff every month! This month we have our Games with Gold September 2014 contest going on. Starting on August 1st and ending September 1st, we are taking enteries to win either a $20 gift card to Gamestop or an Xbox 360 game valued at up to $20 and your choice of game.
So what is the contest this month? We want to know what your favorite FREE arcade title with the Games with Gold promotion has been so far. Here's how to enter:
You can submit your response to us via Twitter at http://www.twitter.com/thenerdiot make sure to #Nerdiots and don't forget to follow us.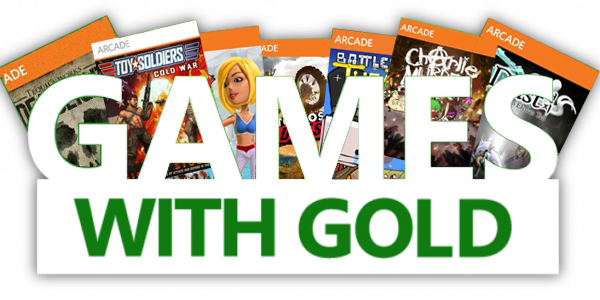 You can also submit your response to us on our Facebook page by either sending a message or posting to the page's wall. Also, don't forget to like us on there as well
You can also send us an email with your response to [email protected] with the subject: GWG September Contest
And finally, you can leave your response in the comment section below.
You may also like..
45 Responses to "Games with Gold September 2014 Contest"