Xbox 360 Games With Gold July 2014
Posted by The Nerdiot on May 22nd, 2014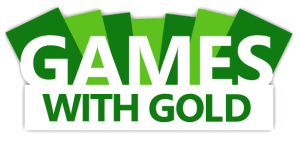 Update June 26th:
The games with gold for July 2014 have been revealed. What a let down in my opinion. Here they are:
BattleBlock Theater: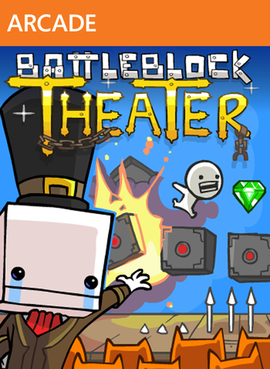 Gotham City Impostors:

Two arcade games for 360 users this month. I get it that June was decent, but this really throws us for a loop. Hopefully August will bring better games, please keep in mind I'm running the contest so at least one person out there can get a decent game this month for free =) read below to enter!
It looks like I had made a mistake in my post here, the Games with Gold "Rentals" scenario will only affect Xbox One players. How will this effect the contest? Keep reading..


For the entire month of June, we're going to be running a contest for the Games With Gold for July 2014, this time it's going to be a little different.


The rules are a little different this time around. Games with gold has been around for a year now, and we've been given some really cool games and some really bad games. I want to make sure that I can have a contest, give out some free stuff and not have it be complicated by when the games with gold rumors and "leaked" lists start coming out.


Here's how the game is going to work. Between May 20th and July 1st, this contest will run. To enter the contest, all you have to do is submit a screenshot of your favorite game(it can be ANY game from any console or PC.) You can submit your screenshot to either Facebook @ http://www.facebook.com/nerdiots or you can email them to me at [email protected] and I will randomly choose from everyone who enters. Your screenshot does not effect your chances nor does the game you like. Everything is randomly chosen.


The email address above will not work after July 1st.


The prizes for this month will be a game of your choice from a list that will be posted by the 22nd of each month, in this case the 22nd of June. Prizes will range in value from $10.00 USD to $20.00 USD. There will be up to 5 games to choose from each month.




Click here for the rules on our contest
You may also like..
70 Responses to "Xbox 360 Games With Gold July 2014"