Games with Gold May 2014 Xbox 360
Posted by The Nerdiot on March 28th, 2014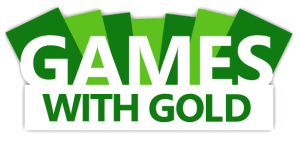 Click here to enter the contest for June's "Guess the Games with Gold" contest!


Update: 4/27/2014 - Click here to see what games are RUMORED for the month of May
Well if you know anything about our Games with Gold section, you'll know by now that we like to start the speculation EARLY! So what will the Games with Gold May 2014 be?

So, leave your best guess for your games for May and I'll list then on here with your username. Whoever is right(if anyone), Will win a special prize from Nerdiots.com when the games are announced! So be sure to leave your thoughts, comments and ideas below.
Be sure to leave your name and correct email address. Also make sure to guess both games for May(May 1st and May 16th games). If you guess more than 1 for each of the two days, I'll choose the first one.
Remember, you are guessing the games for May
Include your name and correct email address
Only choose 1 game for each day, 2 games total for the month
Not choose the same games that someone else has already, only the first person who guess will be listed
If you post more than 2 games, I will pick what I feel is relevant. If at the end of April when the games are released for May and no one has won, I will randomly pick one person from the top. Someone is going to win.. NO MATTER WHAT! =) Note: If you do not see your games listed in the list yet, check back soon and I will have them added. All entries will be entered on Sunday April 27th, 2014.


Contest ends 4/27/2014. All entries on or after the 27th of April, 2014 will not be entered.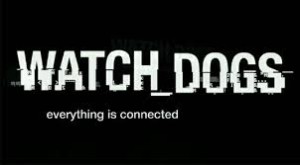 Click here for the 8 minute multiplayer gameplay video, via Ubisoft on YouTube!
You may also like..
175 Responses to "Games with Gold May 2014 Xbox 360"