Games with Gold May 2014 Promotion - Games
Posted by The Nerdiot on April 27th, 2014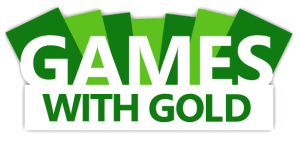 Click here to enter the contest for June's "Guess the Games with Gold" contest!


The Games with Gold May 2014 games are almost here, but what are they? A few reliable sources(only rumors) are pointing to a few games that could potentially be the free games for the month of May. Each month it seems that the internet explodes with rumors on a multitude of sites saying they know what the games will be for the next month, sometimes weeks in advance. Honestly, until the first of the month we have no idea what they will be and can only speculate. However, There are a couple sites out there that have been able to accurately guess these games each month. Microsoft has apparently said that the games with gold promotion will be better starting in May, we'll see.. So here's what is rumored to be free on May 1st, 2014.



Dust: An Elysian Tail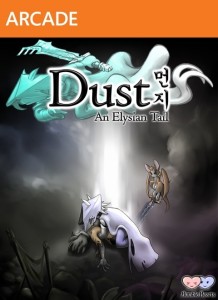 This game is one of the biggest rumors set out there for May right now. It's priced at $14.99 on the Xbox marketplace and could potentially be our next game. I haven't actually played this game, I've heard bad and good about it, but I guess we'll see if this is truly the next free game


Tomb Raider(2013)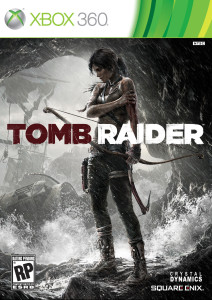 Tomb Raider is most likely not going to be coming, considering they have already released a Tomb Raider game with the GWG promotion. I would like to see this, but I don't see this happening. The game is cheap now(Roughly $20 or less) and has only been out for a year.


Skulls of the Shogun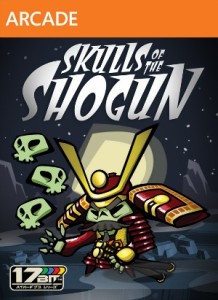 If this turns out to be true, I think a lot of people are going to be very disappointed, including myself.



You may also like..
25 Responses to "Games with Gold May 2014 Promotion - Games"