Games with Gold May 2014 official games list
Posted by The Nerdiot on April 30th, 2014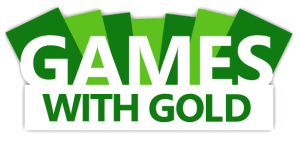 Click here to enter the contest for June's "Guess the Games with Gold" contest!


So for the month of May we're going to be getting two titles, one of which I haven't played and probably won't be downloading, even though it's free. Not that I am disappointed but simply because it doesn't look like a game that's going to interest me. Our second game however, I will be downloading. I missed the opportunity to pick this game up when it was new and failed to pick it up over time and now that it's free, here's my chance. So what do you guys think of the list of free games for the month of May? Here they are:


May 1st: Dust: An Elysian Tail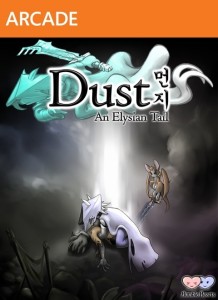 I can probably live without this game, if anyone has any good comments about it please let me know.


May 16th : Saints Row: The Third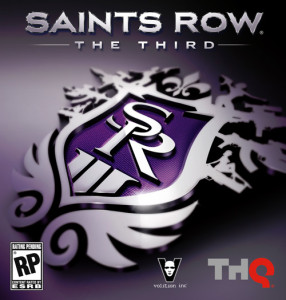 Really Excited about this one. What do you guys think?
You may also like..