Hitman: Absolution is FREE without XBox live Games With Gold April 2014
Posted by The Nerdiot on April 9th, 2014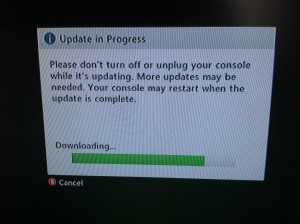 I decided that I should start playing with my Xbox again, the past month has been crazy and I've been missing my Call of Duty time, so I went out and bought a 3month subscription card, just to tide me over for a bit. Hopped on and had an Xbox live update. After updating I decided I'd go and look at the games, I decided to read the Xbox description for Hitman: Absolution. Just a couple seconds after doing so, I noticed that it allowed me to "purchase" the game, so I decided what the heck worst it's going to do is give me an error.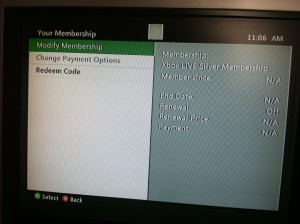 As you can see I am a Silver member, I haven't added the Gold membership yet.


And GUESS WHAT!..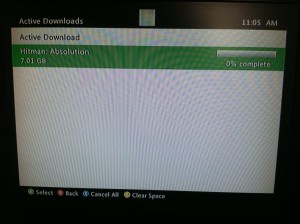 So just to verify, Hitman: Absolution is free this month, whether you have Gold or not!



2 Responses to "Hitman: Absolution is FREE without XBox live Games With Gold April 2014"