Girl Meets World official trailer has arrived!
Posted by The Nerdiot on April 10th, 2014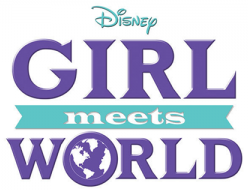 The Girl Meets World Official Trailer has finally arrived:





As a longtime fan of Boy Meets World, I love seeing Cory and Topanga back again, this time as parents. The feel of the trailer is definitely that of a Disney show. I don't think this is going to be a disappointment at all. Check out the trailer and let us know what you think!