Xbox 360 Games with Gold June 2014 Official List
Posted by The Nerdiot on May 13th, 2014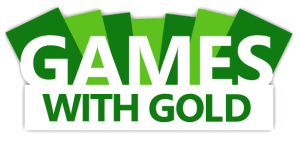 Click here to enter our Games with Gold July Contest!


It looks like we already have the Games with Gold official games list for June 2014. This didn't just come alone with the annoucement. We've also learned some new things about the Xbox One, including a price drop. We've also learned that we will no longer need Gold to watch Netflix and Hulu! Great news! So what are the Games with Gold June 2014 games? Well, this month we're going to see 3 titles instead of the usual 2.. And they're REALLY good this time.



Dark Souls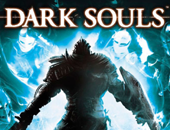 REALLY looking forward to this, hesitated to buy a while back, glad I didn't!



Charlie Murder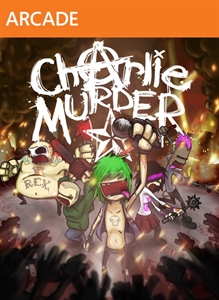 Not sure what to think about this one, has anyone played it and is it good?


BONUS GAME! - Super Street Fighter IV: Arcade Edition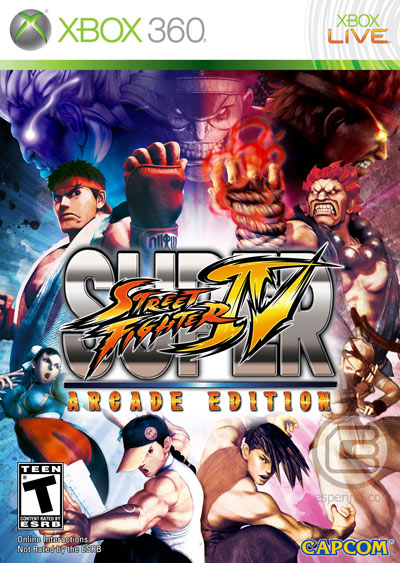 UHH YES PLEASE! Thank you this month, Games with Gold June 2014 is going to be a great month, and hopefully the start of something great from here on out!.


What do you guys think of these titles for June? Do they live up to the hype? Are they gonna be awesome?!
You may also like..
4 Responses to "Xbox 360 Games with Gold June 2014 Official List"